does anyone else share my obsession with anthropologie?
i swear i could walk into that store, pick something out blind folded and absolutely love it.
it's a problem, a real problem.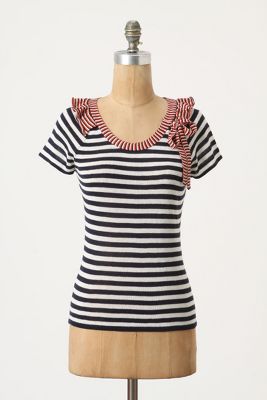 and apparently my new obsession with owls (thanks granny)... i need this little guy too.
i know of a really nice kitchen he would accessorize quite nicely.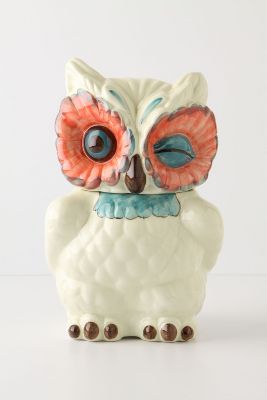 now that i have mentally just spent half my paycheck "window shopping" i think it's time to shut anthropologie down for the evening.
...and back to cooking.