so between pinterest and etsy i would say my spare time is full.
ridiculous i know. but the good news is is that i'm definitely not alone
here are some new favs on etsy.
some of which i have purchased and some of which are waiting for a reason and my next paycheck :)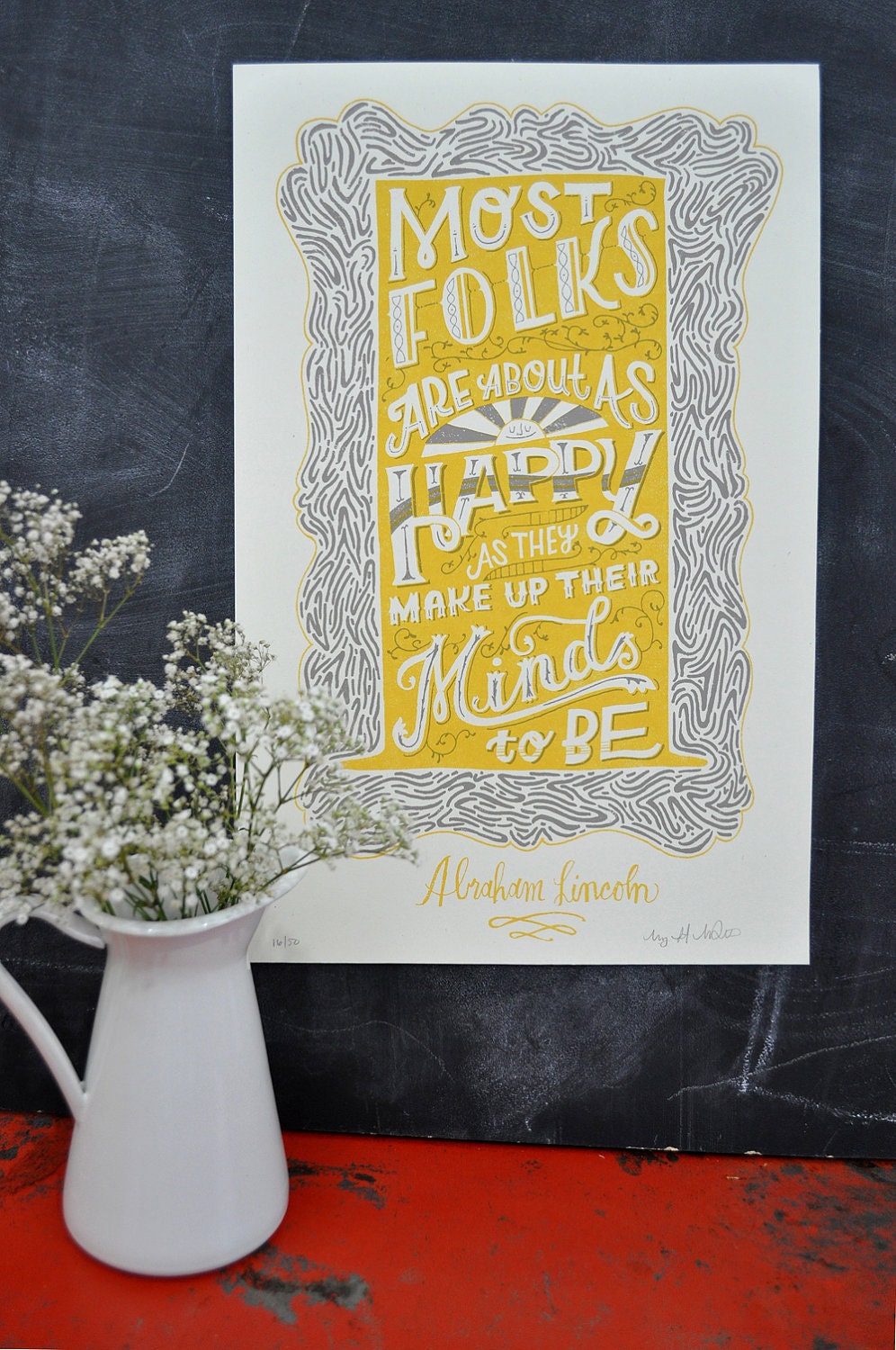 just purchased. will be perfect framed in our new living room.


2. these adorable letterpress recipe cards and box by
1canoe2
.
love them so much i bought a set with extra cards.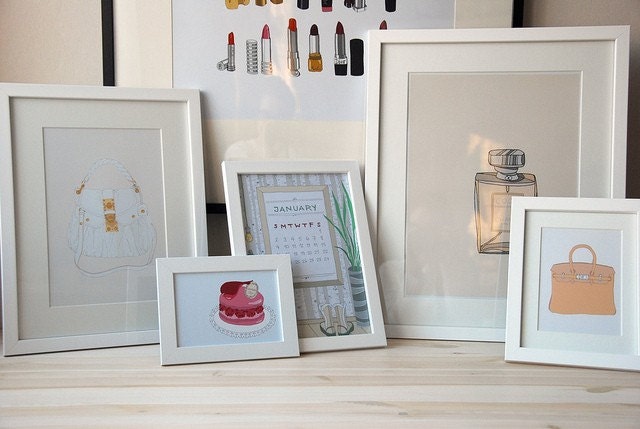 there they are my top 3 favs from etsy for today.
happy browsing!